The oz.lotterywest.com app has everything you need - buy your favourite lotto tickets, check your results and withdraw prizes - all from the palm of your hand.
Download the app now.
Our app is available in the iOS App Store and Google Play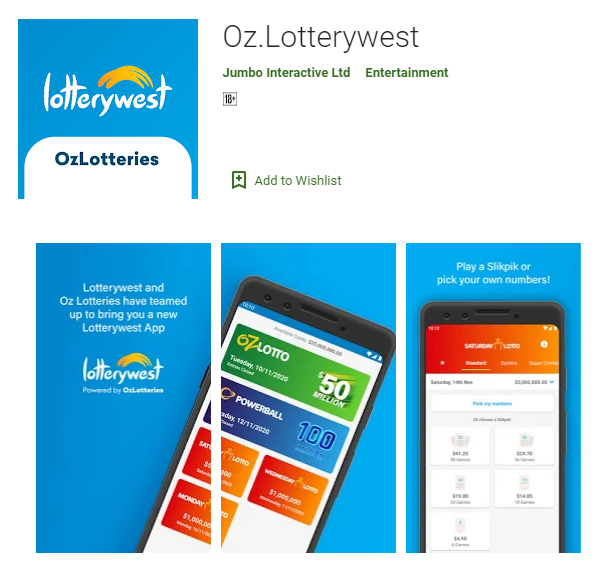 Should you have any questions or feedback, please don't hesitate to contact our Customer Support on 1300 564 047 or at support@oz.lotterywest.com.